My politicrushes. Yes, that means exactly what you think it does.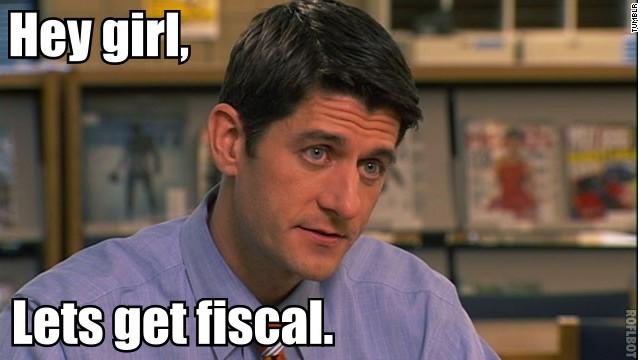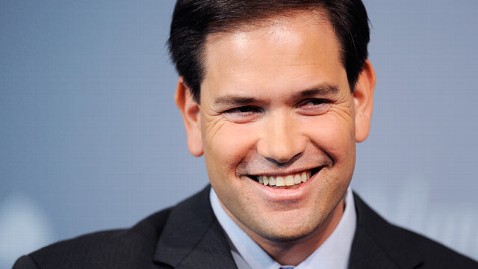 Ryan, Chaffetz, and Rubio <3 :) If you need further entertainment, check out this hilarious Blaze article that had me crying:
http://www.theblaze.com/stories/joe-biden-vs-paul-ryan-who-is-more-manly-in-these-pictures/
Today was a little less spectacular. Worrying about a friend. Missing my baby sister. Stressing about classes next week. There are plenty of "mountains to climb" ahead, and I hope I'm ready.
Tomorrow will be better!
-Sarah